Tess
Remedial/Oncology Massage Therapist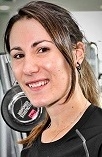 With 15 years in the industry, Tess is a Deep Tissue and Neuromuscular Therapy addict. She loves helping to relax muscles, alleviate pain, rehabilitate injury, complement exercise regime and enhance free movement in every body. Tess holds a Diploma in Massage Therapy from the Canterbury College of Natural Medicine 2005 and is qualified in Deep Tissue, Sports , Oncology and Relaxation Massage Therapies.
Adrienne
Remedial Massage Therapist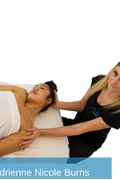 Adrienne has been massaging for over 10 years and graduated in Canada. Her massage specialty is a slow deep tissue massage with trigger point therapy, myofascial release, specific joint mobilization and stretching.
Danielle
Sports Massage Therapist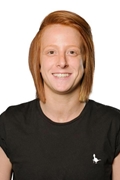 Stacey
Remedial Massage Therapist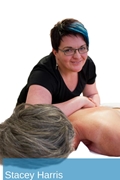 A clinical massage expert - Stacey is highly adept at postural assessments, deep tissue, dry needling, sports massage, manual lymphatic drainage relaxation massage, hot stones! A multi-talented array of skills.
Lori
Remedial Massage Therapist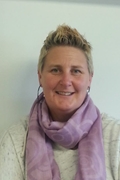 Lori is a fantastic neuromuscular therapist, but is also very experienced in Sports Massage, having massaged the Crusaders, All Blacks and Canterbury Rams.
Rizpha
Remedial Massage Therapist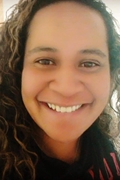 Shannon
Remedial Massage Therapist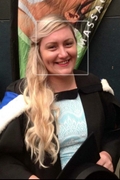 Shannon graduated in 2016 with a Bachelor's in Neuromuscular Therapy. She has regularly worked with professional sports athletes aiding in recovery, injury rehabilitation and prevention. She aims to have a holistic approach to help you achieve your goals with chronic pain, post surgery recovery, pregnancy massage and everyday aches and tension. For the past two years she has been a clinical supervisor at the NZ College of Massage and has recently taken on a Tutor role in Christchurch
John
Remedial/Sports Massage Therapist and Triathlete coach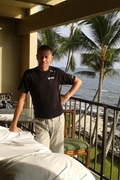 John specialises in Sports Massage and has an extensive background in triathlon competing and coaching. He also offers Neuromuscular Therapy, Deep Tissue Massage and Relaxation Massage. Check his website for availability - www.musclesinc.co.nz
Jeff
Remedial Massage Therapist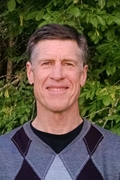 Jeff has had over 20 years experience as a licensed massage therapist at some of the finest luxury resort spas in the world (Four Seasons, Marriot, Fairmont) and top locations (Hawaiian Islands, California Wine Country) providing: Massage: Deep Tissue, Pre and Perinatal, Reflexology, Sports Massage, Hot Stone Massage, Indian Head Massage, Shiatsu, Swedish Massage, Lomi Lomi, Trigger Point, Lymphatic Drainage